Providing certainty in a post-Covid world
We Supply All Your Covid Hygiene Solutions
While there are positive signs of a gradual return to business as usual, the effects of Covid-19 will ensure that the coming months and years are anything but. People's desire to re-enter their lives and places of work will be tempered by concerns about cleanliness and underlying fears of infection.
ESS Covid Hygiene supplies and installs air sterilisers that bring certainty back to your workplace – providing equipment that kills Covid-19 on contact, eliminates a host of other bugs and viruses and cleans and neutralises dirty and toxic air.
From transportable personal air sterilisers to units with cutting-edge VirusKillerTM technology for large indoor spaces, ESS Covid Hygiene delivers cleaner air, safer environments and, most importantly, peace of mind.
At ESS we offer the best tools and resources, at competitive rental & purchase rates, in order to assist any business in the UK achieve the best possible Covid19 hygiene standards, and prevent infection transmissions before it  happens.   Our fully contactless hand-wash station and Viractiv antiviral face coverings are perfect personal hygiene solutions suitable in any working or leisure environment or our Radic8 anti viral air sterilisation products and UVC Chambers designed for small / medium commercial spaces & homes. Whichever you choose, we can help you attack this problem from all angles.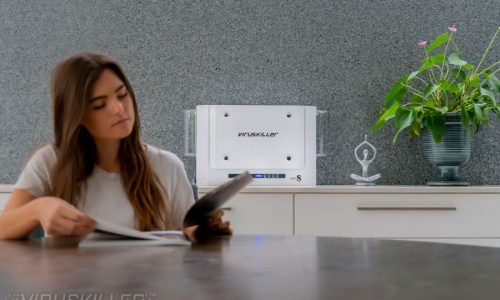 ESS have joined forces with a world leader in clean air technology in Radic8 and now proudly supply their whole air filtration range. With patented VIRUSKILLER technology our range can decontaminate the indoor air of waiting rooms, office spaces, medical facilities, factories, social environments, homes and educational establishments of any size. Our Radic8 range has been proven and tested to:
Control airflow to optimise sterilisation in the breathing space

Deactivates viruses and bacteria with unequalled efficiency
Effectively remove noxious gases and larger particles such as dust, dander and other allergens
With the added benefits of low running costs, simple installation & maintenance and a stylish & compact design.
A purpose designed fully contactless mobile hand-wash station. This delivers the highest quality and most compliant hand hygiene solution available. Highly reliable and easy to service with consumables, it is also designed with ease of cleaning between deployments in mind.
Professionally flight-cased and easily transportable.
Hand-wash soap is available via a contact free auto dispenser.
Water is supplied via a motion activated tap, with adjustable temperature.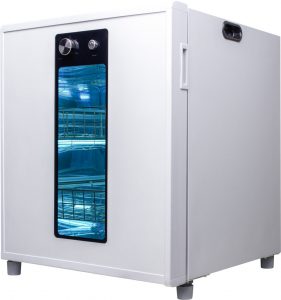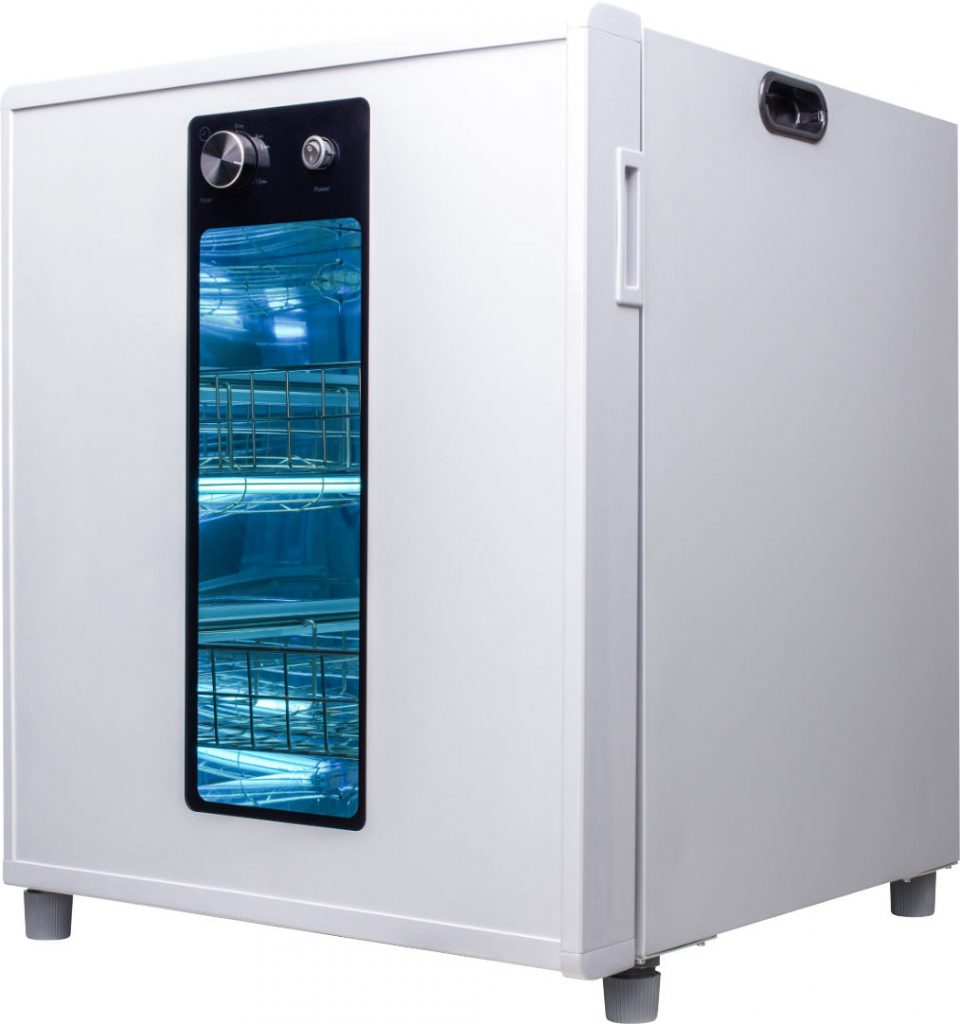 UV-C Disinfection Chambers
The  UV-C disinfection chamber is for chemical-free disinfection of objects and (shared) devices.
It has been validated on mechanical safety and germicidal effectiveness by independent scientific research agency TNO.
It has been proven to inactivate 99.9999% of the SARS-COV-2 virus that causes COVID-19, within 1 minute.
The Virustatic Shield, with its unique Viruferrin™ coating gives antiviral protection for you and your family.
Tested by world-leading scientists
Lightweight and breathable fabric
50 times more wear than single-use masks
Antiviral, antifungal, antibacterial and antioxidant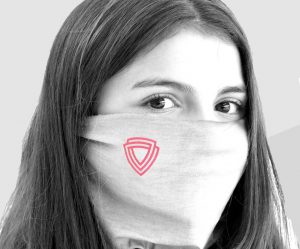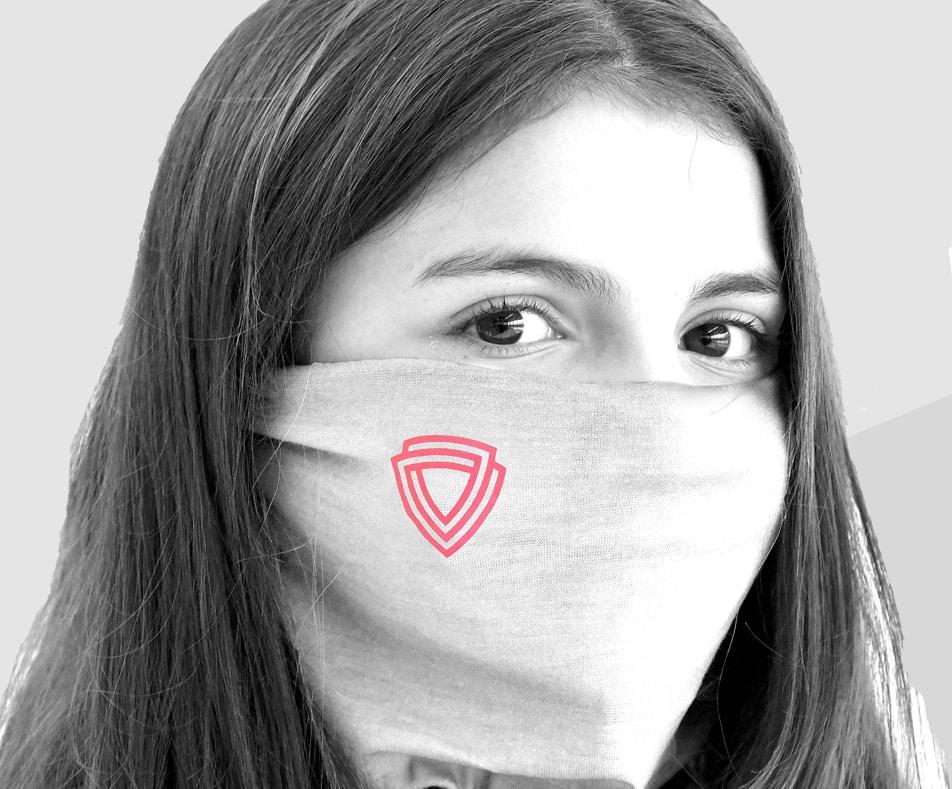 It is through these kinds of solutions that the virus will be controlled, staff will feel more secure, clients will see compliance and responsibility in action, and the business will have more confidence in the ability to continue to trade.
Staying Ahead Of The Virus
Our products are designed to be used in any environment or industry​