ESS supply everything to get you going and setup right from the outset.  You can be confident that as soon as you commit to us we will make sure that your needs and your individual environment are catered for.  
We can supply various useful sets of extra equipment , to make deployment of the hand-wash station safe and effective, including:
16A Ceeform
16A ceeform extensions and 13A to ceeform adaptors to safely extend power feeds to the hand-wash station.

These can be different lengths , depending on need.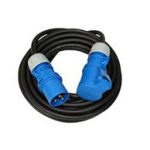 Hose Sets
Hose sets for plumbing fresh water into , and waste water out of, the hand-wash station.
These can be different lengths , depending on your need.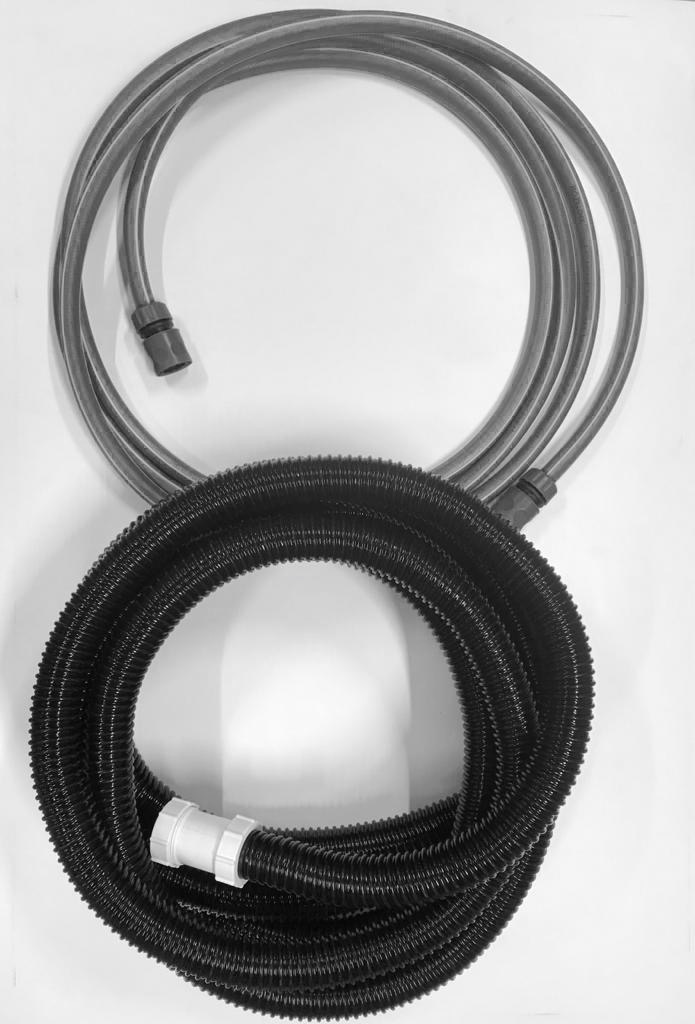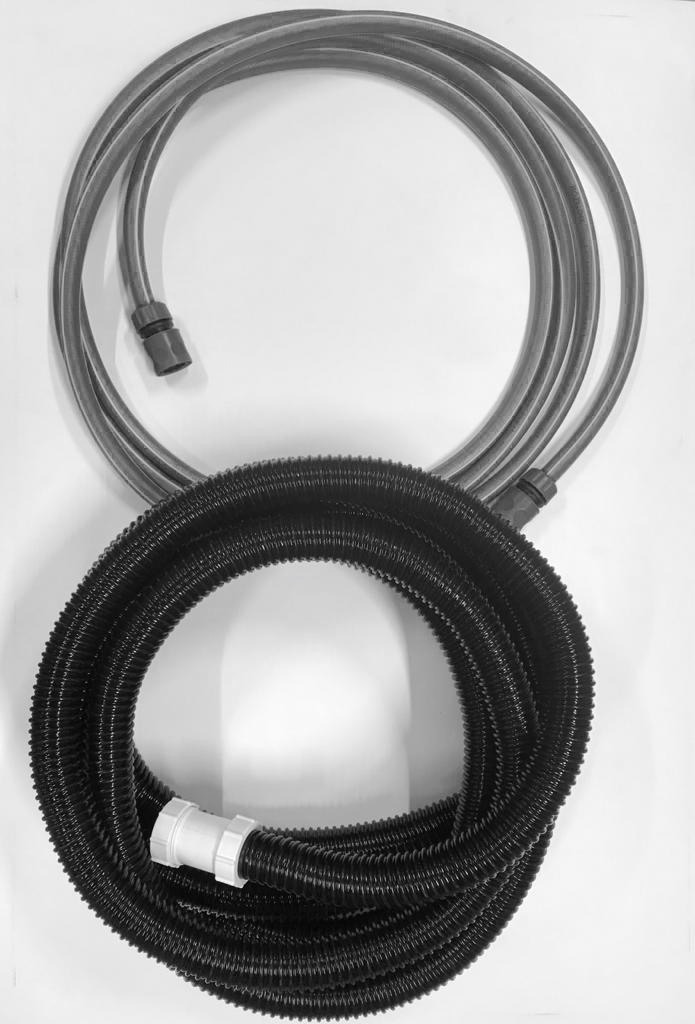 Cable Ramps
Cable ramps suitable to make the use of power extensions, and water pluming pipes, trip-hazard free.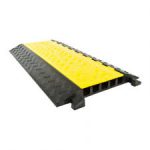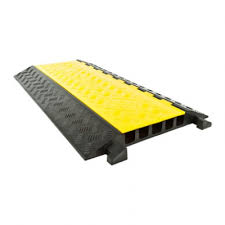 Supports, Boards and Screens
Supports , boards and screens, to allow for client branding and site specific safety information displays. POA and based on specific client needs.