Once BioShift UV-C Disinfection Chamber
Ideal for instant disinfection of objects and (shared) devices, 
UV-C chambers inactivate the majority of viruses in a matter of minutes.  With an 'airlock style, dual door pass-through system, with 'dirty' objects being placed in one side and disinfected 'clean' objects removed from the other, thus further assisting the prevention of cross contamination.
Typical usage includes disinfection of shared objects such as headsets, handheld scanners, microphones, and devices, and even returned clothing in retail stores.  We offer various sizes of UV-C chambers to cater for small and larger objects.
The Once BioShift UV-C disinfection chamber is for chemical-free disinfection of objects and (shared) devices. It has been validated on mechanical safety and germicidal effectiveness by independent scientific research agency TNO. 
It has been proven to inactivate 99.9999% of the SARS-COV-2 virus that causes COVID-19, within 1 minute. 
| Features | Bioshift UVC Chamber |
| --- | --- |
| Input voltage | 110-240V |
| Operating Power | 80W / 670mA |
| Standby Power | 7W / 100mA |
| Germicidal Bulbs/Lamps | 20W (4 UV-C Lamps |
| Outside Dimensions | 600 H x750 L x 584 W mm |
| Inside Dimensions | 495 H x 530 L x 495 W mm |
| Weight | 50Kg |
| Output | 254nm UV-C |
| Rating | IP Rating 50 equivalent |
The Philips Bioshift UV-C disinfection chamber is engineered to sanitize objects, such as the handheld scanner shown here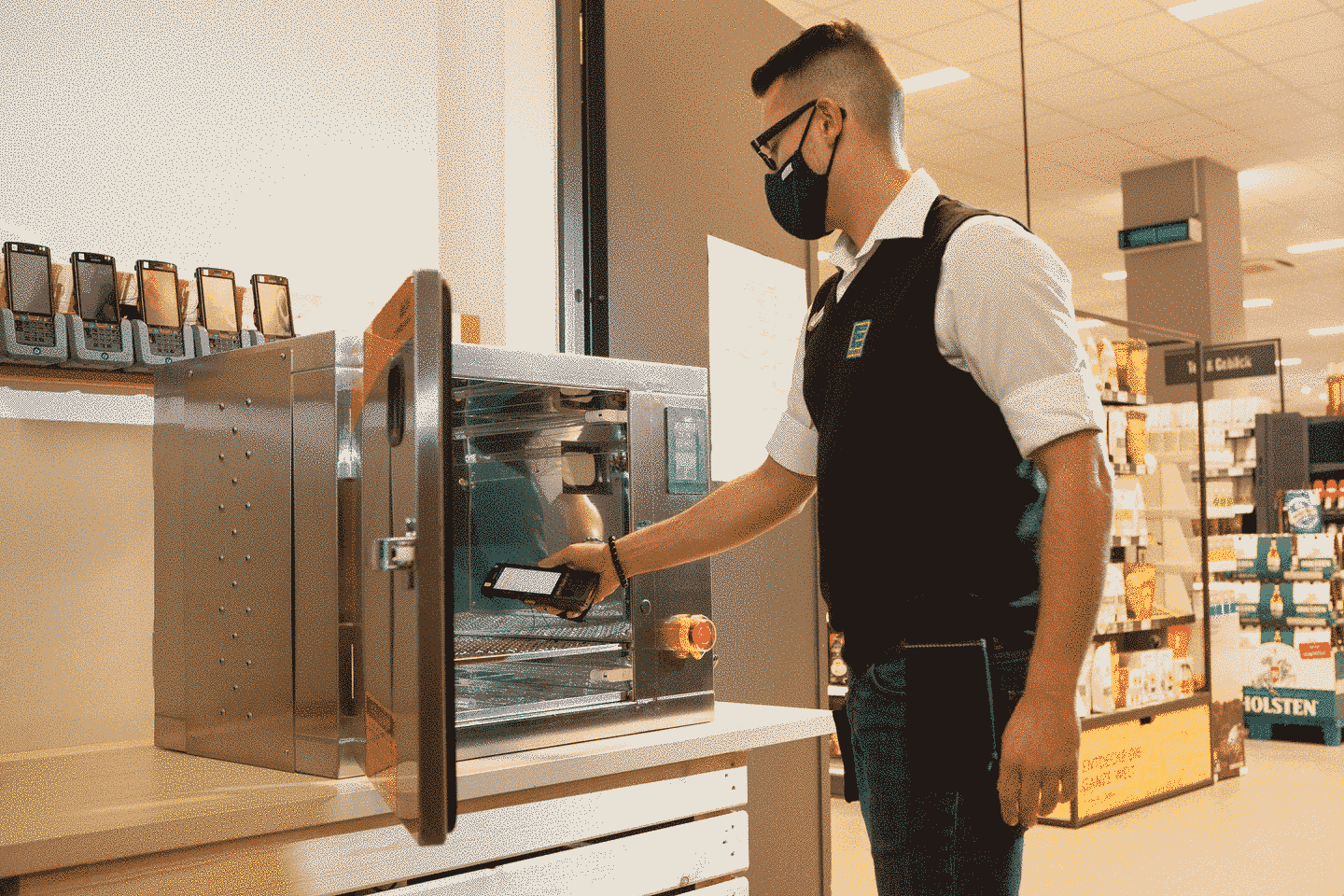 Enquire directly using this form
Philips BioShift UV-C Disinfection Chamber Enquiry