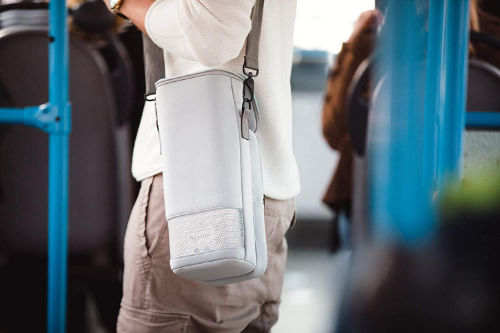 Official Radic8 design.  
Can be used to take the Hextio on public transport, cafes, hotels and even in the doctors

Clean, safe air has just become achievable in all environments

Must been used with 12V powerbank to be portable

Multiple compartments for Hextio accessories

Grey Bag with blue lining. Zip shut and adjustable straps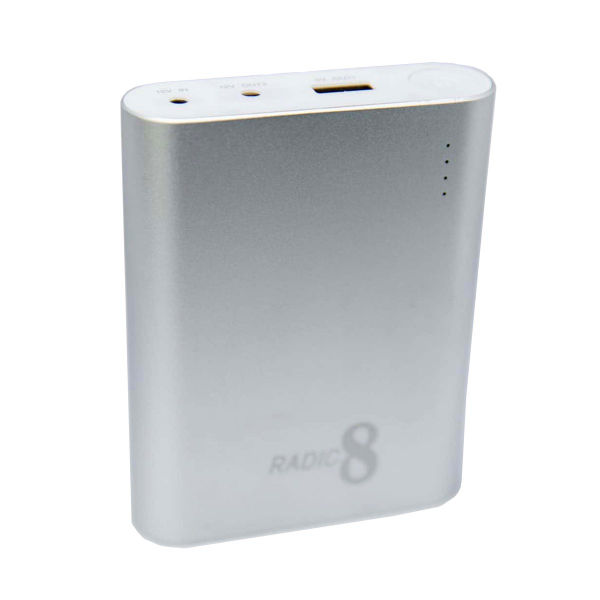 Official Hextio battery design.  
12 V powerbank
This portable 10400 mAh power bank keeps Hextio running for approximately 2 hours.
Comes with the connector cable, everything you need.
Perfect for your clean air environment.
Make Hextio and clean air even more potrabale with our 12V cigeratte lighter socket adaptor.