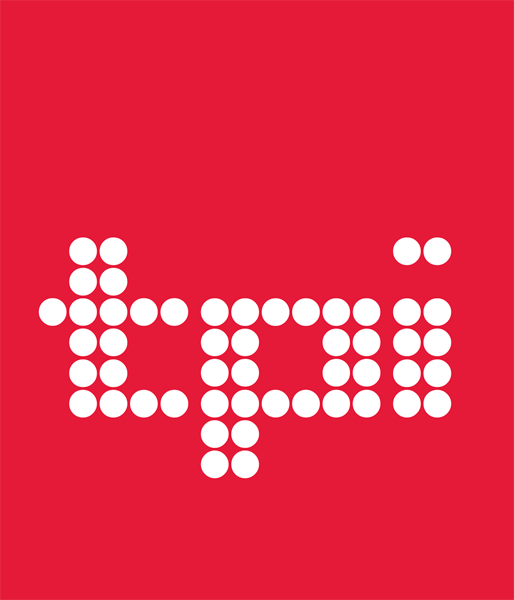 TPI Acknowledges
ESS Covid hygiene solutions
ESS Covid Hygiene Solutions are proud to have been featured in the latest edition of TPI.  
ESSs own Phil McDaniel has made great strides during 2020 into future proofing the events industry against Covid Hygiene by setting up ESS Covid Hygiene Solutions.  
Providing a range of products by leading brands for sale or hire to help make the working environment safe by tackling personal hygiene, equipment sterilisation and Air filtration.  
Adapting to the "new normal" ESS Covid Hygiene Solutions have got you covered.