As we find ourselves in unprecedented times in our private and work lives, here at ESS we have recognised the need to adapt to what is being dubbed the 'new normal'.  ESS will significantly contribute to the drive to control and eradicate the expansion of this persistent virus, and to ensure that working and leisure environments are as safe as possible for staff and customers by supplying a series of high quality hygiene systems.
We feel very strongly that we should bring our skill set to the table, namely a 32 year history of reliably offering carefully thought-out and innovative solutions in a timely and affordable manner.
As a hire company within the professional large scale events industry, our bias is always zero
down-time and superb customer support.
ESS have joined forces with a world leader in clean air technology in Radic8 and now proudly supply their whole air filtration range.
It is our ethos that the reduction of risk relating to the transmission of the Covid19 virus must be the most important new strategy for any business, new or established, at this current time.
Many firms will not yet be 100% clear on what measures will be realistically feasible and effective in practise.  ESS can most certainly help with this with our range of hygiene solutions starting with the full contactless Hand-wash Station. 
We have a large network of versatile and experienced technicians, and a UK-wide reach with hubs in Scotland; Wales, the North East; the North West; Midlands&the East; London&the South coast; and The West Country.
Operating nationally within the UK, and having excellent transport, storage and logistical planning facilities.
We always aim to develop long term relationships with our clients, and always consider their needs and wants to be paramount.
Our products are designed to be used in any environment or industry​
At ESS we offer the best tools and resources, at competitive rental & purchase rates, in order to assist any business in the UK achieve the best possible Covid19 hygiene standards, and to prevent infection transmissions before they can happen.  Having options such as our fully contactless hand-wash station and Viractiv antiviral face coverings for personal hygiene suitable in any working environment or a Radic8 anti viral air sterilisation products for smaller commercial spaces & for home (medium to large rooms) means we can help you attack this problem from all angles.  
Radic8 VK 401 has been proven and tested to: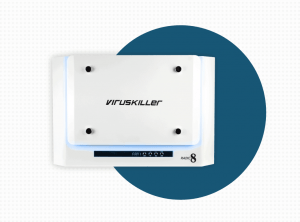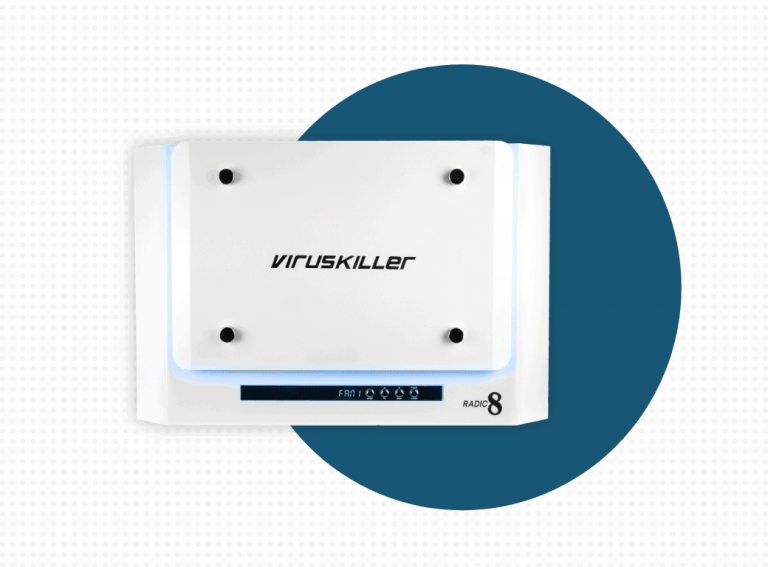 Control airflow to optimise sterilisation in the breathing space
Deactivates viruses and bacteria with unequalled efficiency
Effectively remove noxious gases and larger particles such as dust, dander and other allergens
With the added benefits of low running costs, simple installation & maintenance and a stylish & compact design.
Philips BioShift UV-C disinfection chamber (Coming soon, get in touch for pre order information)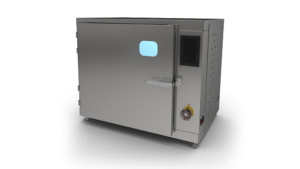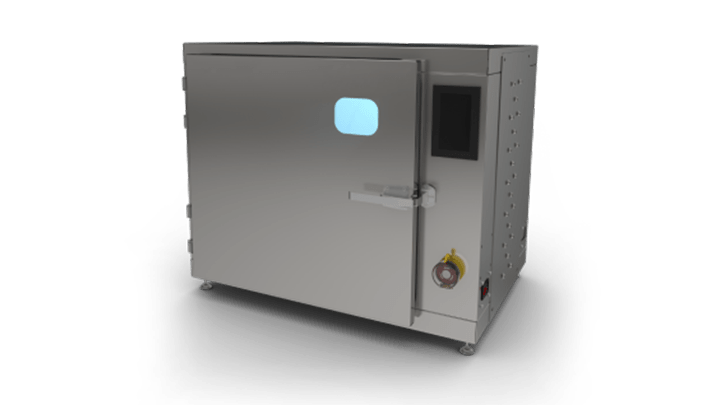 The Philips BioShift UV-C disinfection chamber is for chemical-free disinfection of objects and (shared) devices.
It has been validated on mechanical safety and germicidal effectiveness by independent scientific research agency TNO.
It has been proven to inactivate 99.9999% of theSARS-COV-2 virus that causes COVID-19, within 1 minute.
 
The Virustatic Shield, with its unique Viruferrin™ coating gives antiviral protection for you and your family.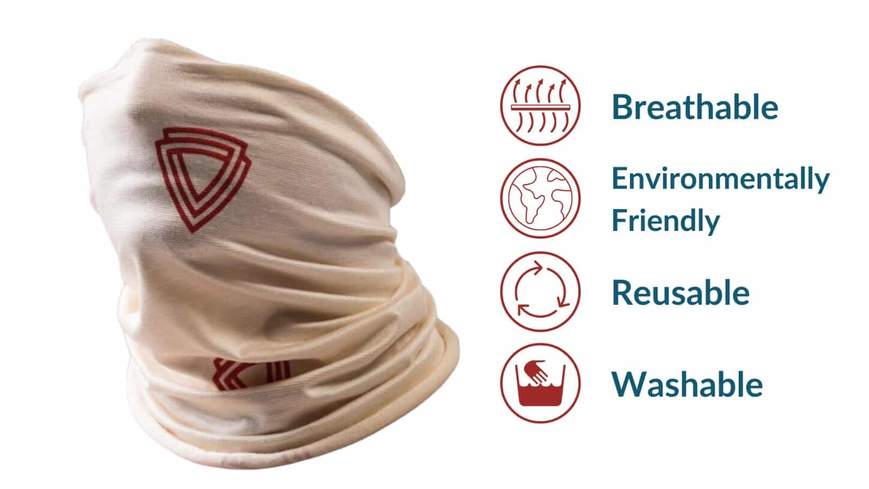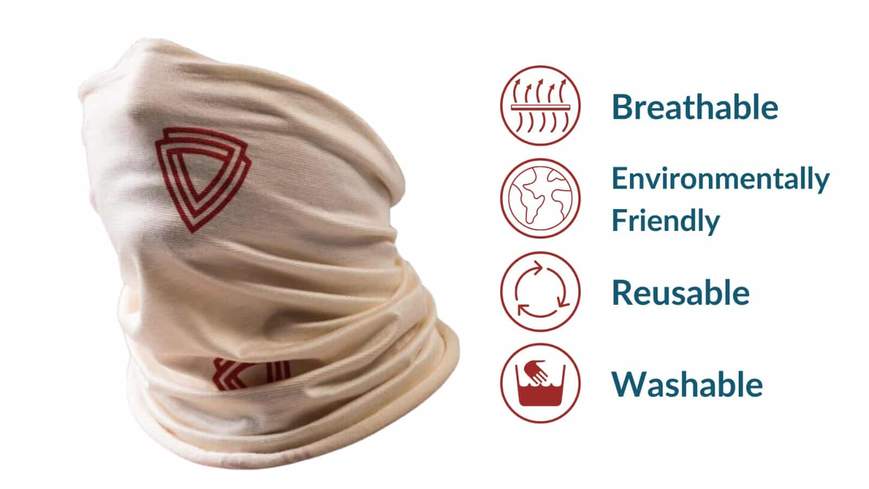 Tested by world-leading scientists
Lightweight and breathable fabric
50 times more wear than single-use masks
Antiviral, antifungal, antibacterial and antioxidant
It is through these kinds of solutions that the virus will be controlled, staff will feel more secure, clients will see compliance and responsibility in action, and the business will have more confidence in the ability to continue to trade.
We deal with regular client operations, and also unforeseen problems, both rapidly and effectively.